What Is Employer Branding?
Employer branding is the act of cultivating an employer brand, which is essentially an identity or persona cultivated by an organization that is presented to the public.
Typically, an employer brand embodies an organization's mission, values, and culture. A positive employer brand signals to prospective job candidates that the company is a reputable employer and a good place to work.
Employer brand—whether positive or negative—can strongly influence a talent acquisition (TA) team's ability to effectively attract and hire top talent. The more involved TA teams are in the act of employer branding, the more likely they are to succeed.
How Do You Develop a Strong Brand?
Consistency is the bedrock of a strong employer brand. As Michael Watras, chairman and CEO of the strategic branding agency Straightline writes, "The problem with most employer branding is that it is disconnected from the corporate brand and the core drivers of the business. It is typically managed by the HR department and too often becomes associated with superficial perks, such as free lunch or unlimited vacation." 
Defining your business' brand begins by examining the core elements of the company's mission, values, and vision. Ask yourself the question: what makes your company a great employer? The key to employer branding is finding ways to translate the internal answer to this question externally and do so consistently. 
The strongest employer brands create and maintain continuity across all communication channels, from corporate websites to social media platforms, job descriptions to word of mouth conversations.
Consider this, according to LinkedIn, more than half of job seekers consult a company's social media pages and website to acquire more information about their prospective employers. Strong, consistent messaging will ensure you make an attractive initial impression. 
Additionally, a great employer brand strengthens your business. LinkedIn data shows that outstanding branding leads to significantly more qualified applicants, increased Hiring Velocity, and a significantly improved Hiring Budget.
Best Practices: The Big Picture
For Watras, "what has been called 'the employer brand' should in fact grow out of the established company brand. To encourage this integration, we advocate abolishing the 'employer brand' label and focusing instead on building out a talent dimension as a key part of the corporate brand."
Accomplishing this involves a three-step process:
Develop a talent framework that lays out the key attributes managers and executives expect from their workers.  
Solicit feedback from your TA team. Ask them if the talent framework is adequate, if it's appealing to prospective employees, and if your company communicates these values clearly and consistently.
Embed the framework throughout your business. Outward facing communications are a good place to start, but you also need to assess internal buy-in. Where there are areas to improve, what processes and incentives can you put in place to better align your organization with its brand.
Best Practices: What We're Seeing Right Now
The fifth installment of our recent TA Today webinar series—each featuring a panel of TA experts sharing insight on how to navigate various facets of the current economic downturn—focuses on employer branding and candidate messaging.
Here are some of the most important takeaways from the webinar:
Now is not the time to stay quiet, to stop sharing content or to pause all activity—it will make it all the harder to bounce back.
Companies doing this right, such as Bacardi and Gap, show how they are taking care of their employees and the community through a difficult time.
Companies can still build employer brands by showing how your employees have adapted, sharing content that's authentic and relevant to the business, and staying in touch with talent pools.
Best Practices: What You Can Do Right Now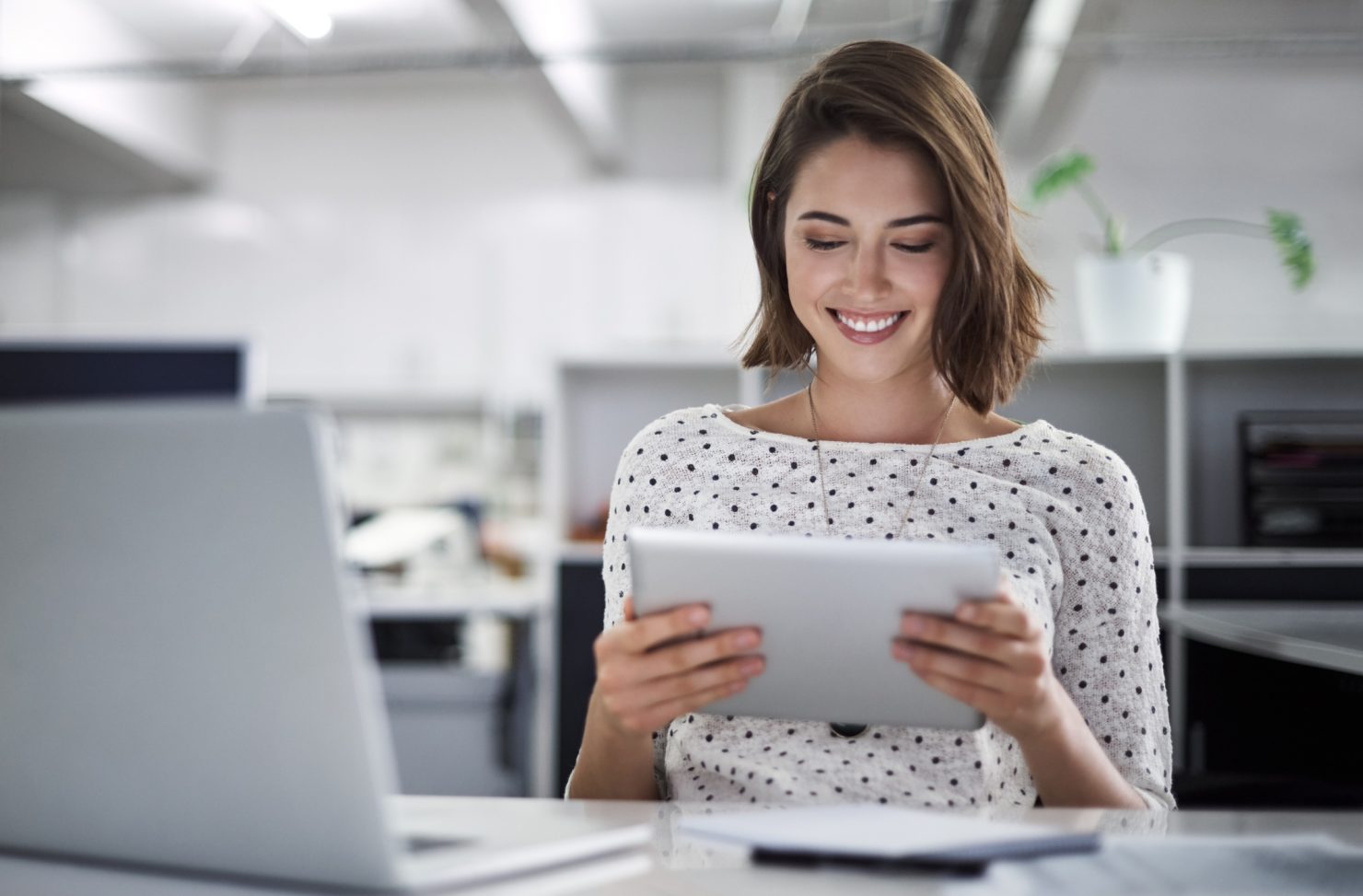 Based on this information, here are just a few of the strategies you can use to boost your brand during the current economic climate:
Share authentic and transparent content: 

Use employee generated content that showcases how employees are adapting to the circumstnaces around them.
Share what's happening within the business: how you're taking care of your employees, your culture now, how you've shifted production, or helped the community. Look at how your company is bringing people together or how your company can bring candidates together with your employees.

Focus on employee experience: 

How are you supporting your employees through difficult times? This will have a lasting impact on your employer brand.

Continue to nurture your talent pool:

Be transparent about hiring freezes, removing job postings, etc. 
Send clear communications regarding where the business stands.

Check-in with furloughed employees often.
Employee Referral Programs: A Built-In Litmus Test
As mentioned in a previous post, employer branding and employee referrals go hand-in-hand. According to Jennifer Newbill, director of Global Employer Brand at Dell Computer, the performance of an employee referral program provides a litmus test for an organization's brand. If your employees routinely refer members of their networks to your company, it's a good reflection of your brand. 
Furthermore, referrals often deliver higher-quality employees at reduced costs. According to Undercover Recruiter, referred employees stay with companies at a substantially higher rate than those hired through job boards. And Recruiter.com finds that referrals cost only a fraction per hire of hiring through other sources.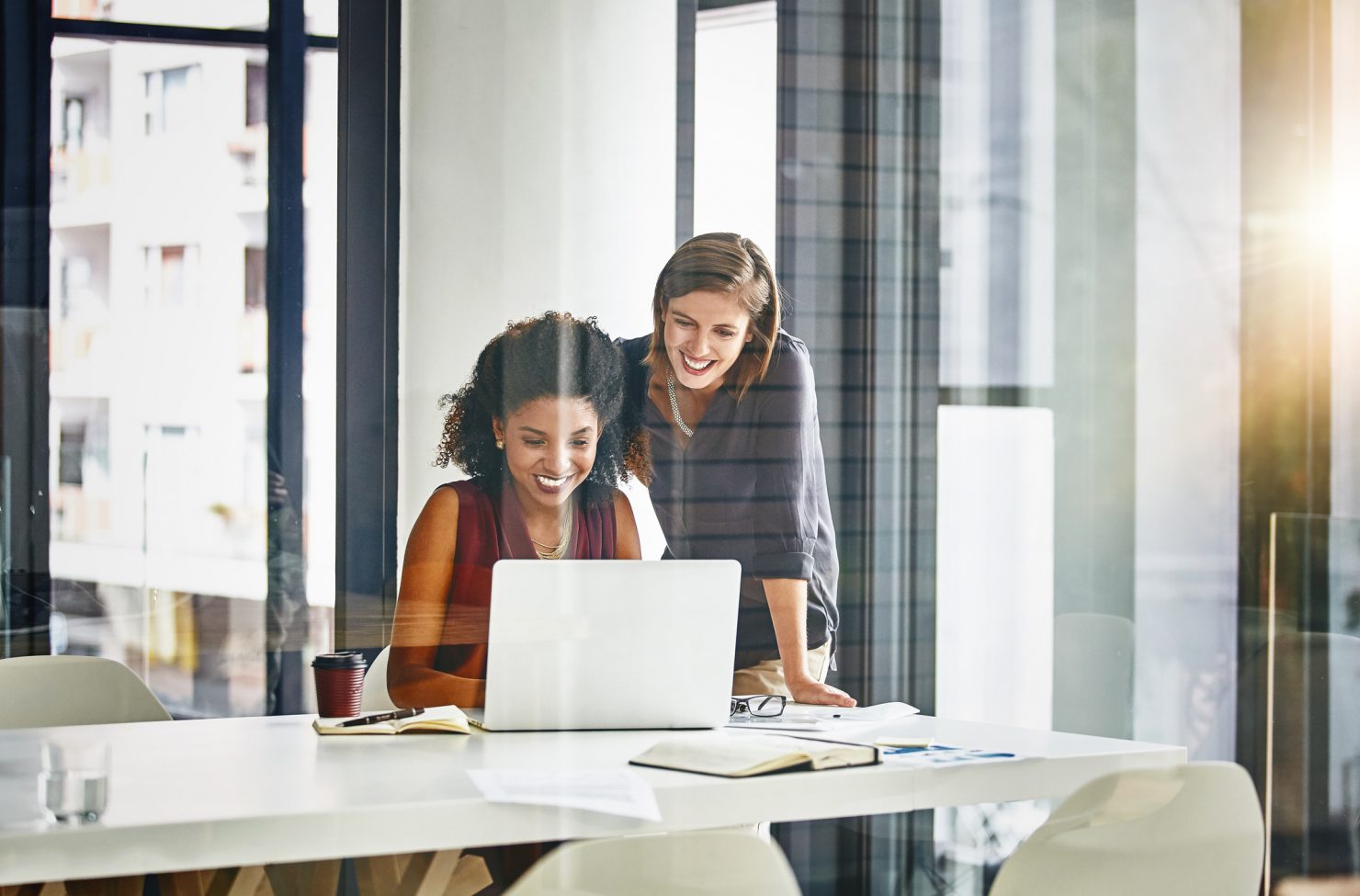 Businesses with strong employer brands, like Dell, believe that not only are employees often the best recruiters, but that employer "Brand is a narrative, and our narrative is our people."
Here are some strategies to effectively manage referrals:
Be quick: Don't delay recognizing and acknowledging referrals and when you hire a referred candidate.
Be personal: Don't send automated emails. Take the time to write a note to thank a specific employee, an excellent tactic for enhancing morale.
Consider rewards for all qualified candidates: Yes, successful referrals of those hired should be rewarded, but consider rewards for referrals of highly qualified candidates you were not able to hire.
Extend your program: Former employees, retired employees, and even customers can be a rich resource for talent.
Use Social Media Feedback to Your Advantage
Social Media platforms are a primary source of interaction between your organization and previous employees. Even the most highly regarded businesses deal with negative reviews on platforms like Glassdoor. When it comes to employer branding and negative social media reviews, the issue is not how to avoid them but how to manage them. 
The key here is transparency. You should always imagine that your current employees, past employees, prospective employees and customers are all monitoring negative social media feedback. 
All feedback can be helpful, moreover, both to identify ways to improve your organizational culture and reinforce your employer brand.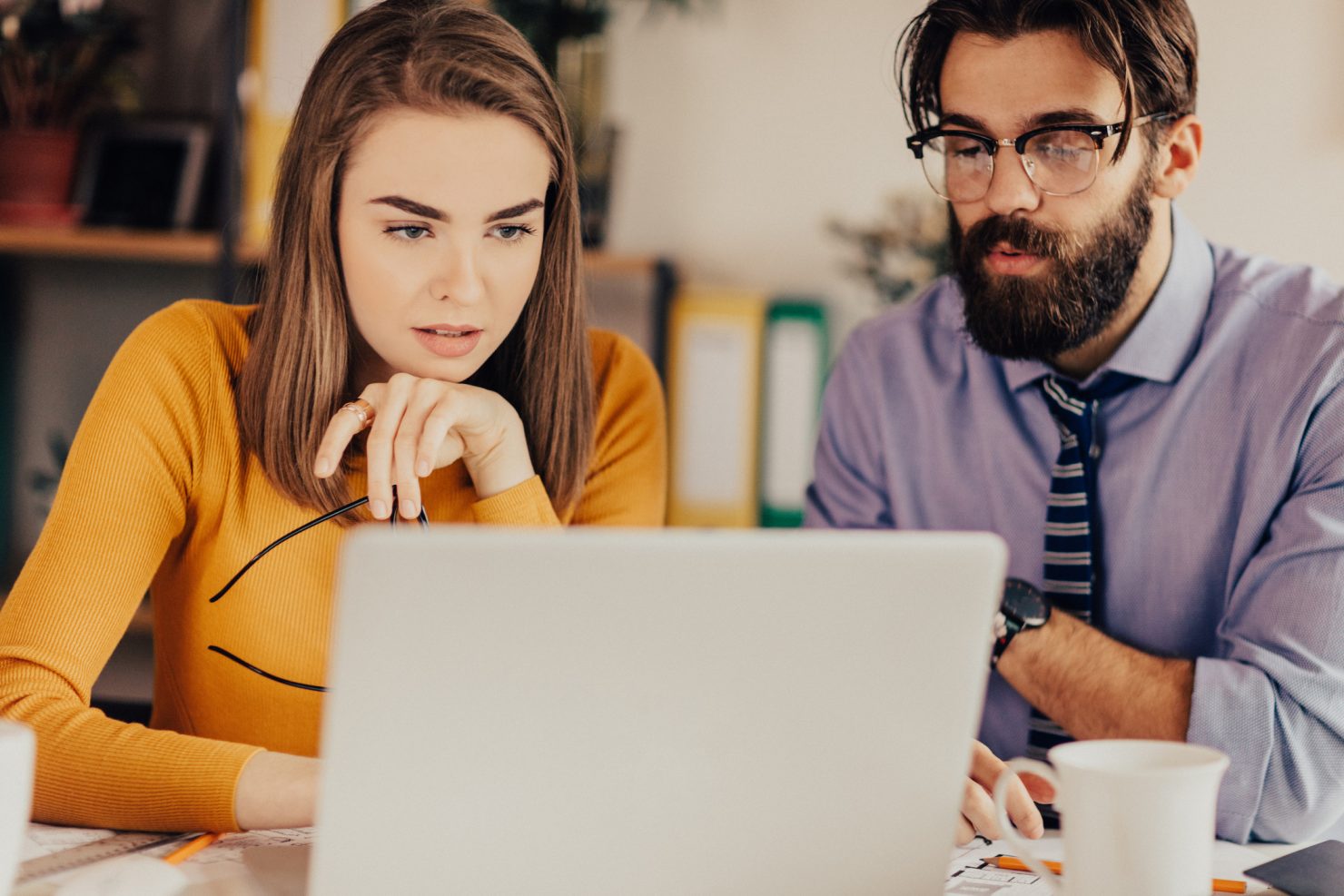 Here are some strategies for handling negative social media comments:
Don't take it personally.
Always respond. Always thank the reviewer for their feedback. Always assure reviewers their concerns are taken seriously and will be evaluated. 
Offer to have a one-on-one conversation to further discuss the feedback. 
Unfortunately, in some instances, negative feedback can violate confidentiality agreements, or consist of false accusations. In these instances, it's imperative to consult with your HR and legal departments about how to proceed. 
Lastly, pay equal attention to the positive social media feedback. Those posts should also receive responses and lead to invitations for one-on-one conversations. You might also consider encouraging those reviewers to share their experiences on other platforms.
Conclusion
A strong employer brand improves your bottom line. Period. It helps retention, attracts qualified candidates, lowers costs and boosts overall performance. A successful employer brand is all about consistency throughout your organization, from top to bottom. Furthermore, attracting top talent through employer branding integrates those individuals into your brand, which is the best way to sustain and strengthen it.
Now that you know the essentials of employer branding, take your chops to the next level and find out what you can do to supercharge your employer brand.