So you're the head of your organization's talent acquisition team and your CEO just implemented a hiring freeze. What's next?
First, don't panic. While companies typically implement a hiring freeze in response to a downturn, this doesn't mean that a freeze doesn't present opportunities to improve.
They enable the best organizations to streamline their corporate infrastructure by consolidating current employees and restructuring departments as needed. A hiring freeze also allows firms to reassess which parts of their business are most essential.
Following the tips we've outlined below to keep productivity and team morale high, and to be as prepared as possible for the moment when hiring resumes.
1) Don't Lose Touch with Your Pipeline
In an economic downturn, safeguarding existing assets is a top priority. For talent acquisition teams, the candidate pipeline is one such asset. What can be done to protect it then? First, don't "ghost" the people in your (temporarily) closed recruiting pipeline.
By keeping lines of communication open, you'll optimize your ability to ramp up hiring once the freeze is lifted. Competitors in better economic situations may try to poach your top talent, so you need to activate and implement your talent retention strategy.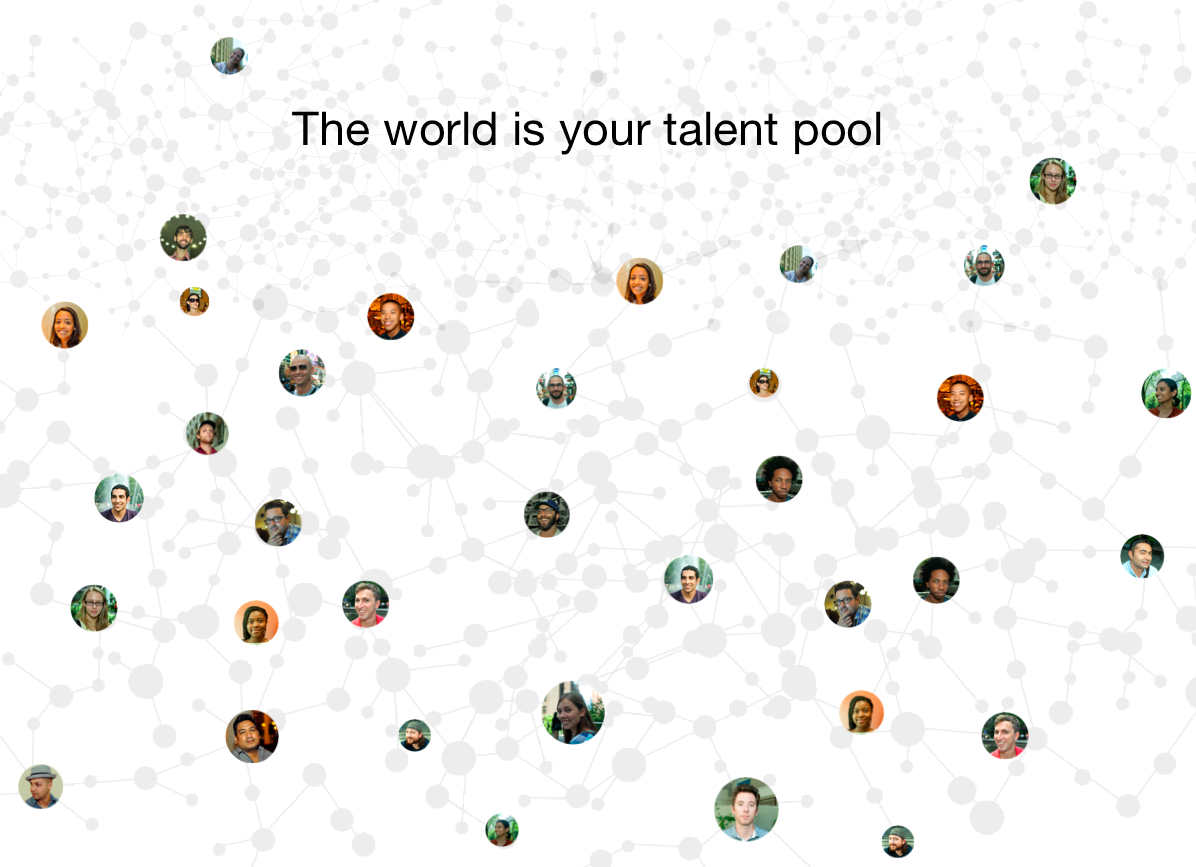 Pool Talent and Source Proactively: Reach out to your talent pool and remind/inform them who you are as a company. What opportunities can they expect to have once the freeze has ended? What does your corporate culture look like? What are your company values?
Map Talent Internally and Externally: Talent mapping helps organizations optimize their talent. It involves identifying your future talent needs, assessing whether you can meet or develop those needs internally or if you'll have to recruit externally, and developing a strategy to move your company from where you are to where you expect to grow.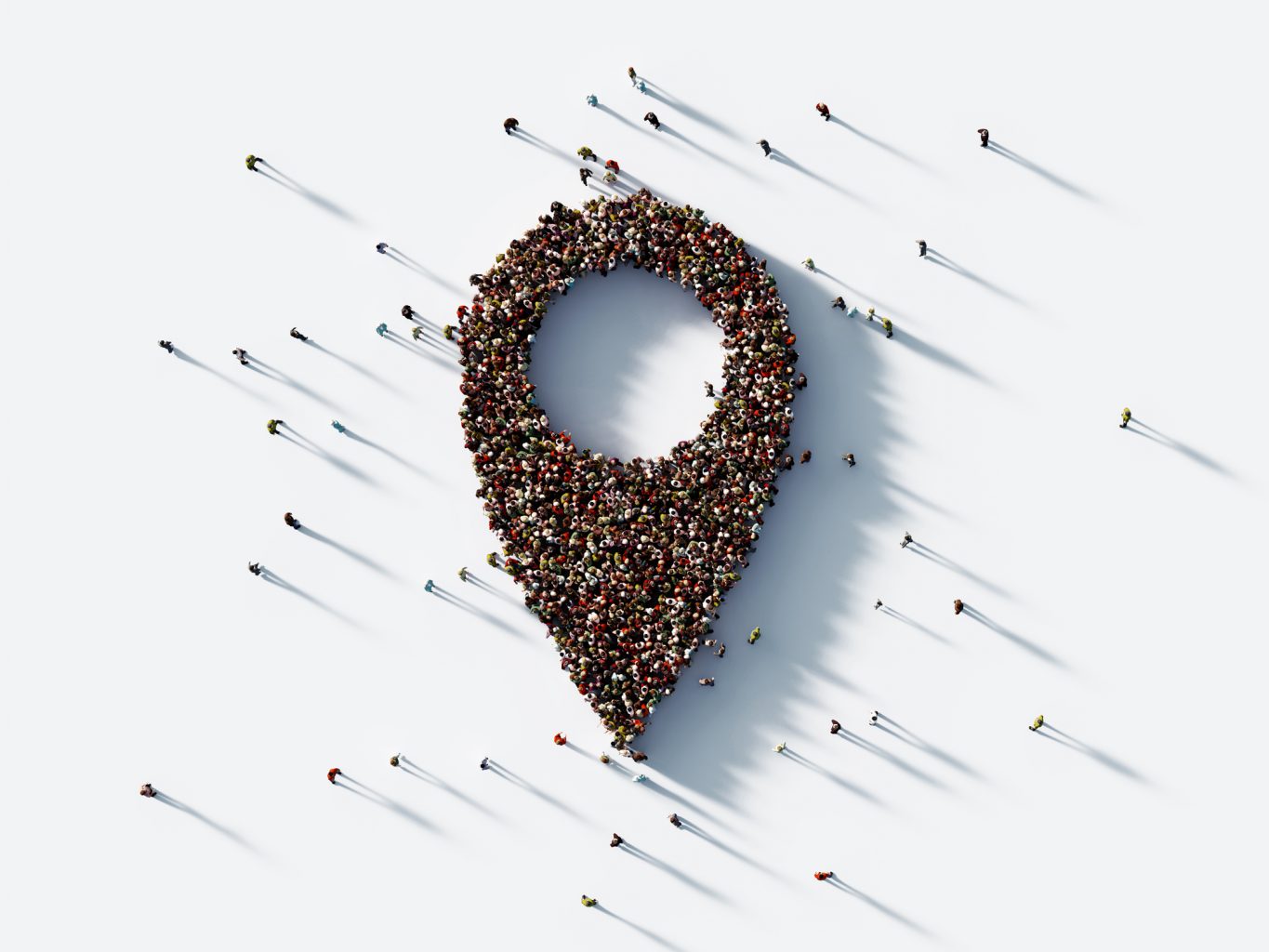 Talent redeployment is another crucial area you can invest in during a hiring freeze to mitigate layoffs, which presents its own sets of hard and soft costs. You can learn more about our Talent Redeployment Platform here. What does the term mean?
It refers to ways in which businesses identify opportunities to move talent from one role to another. Companies are increasingly turning to this brand of internal mobility and talent nurturing as they seek ways to retain productive employees, mitigate turnover, and preserve organizational knowledge and morale.
2) Review Job Descriptions and Role Attractiveness
Examining existing job descriptions goes hand-in-hand with talent mapping. During a freeze, refresh your existing job roles and descriptions so that they more accurately reflect your organization's needs and better speak to the interests of internal and external talent.
3) Realign Stakeholders
Successful companies ensure their organization is on the same page from top to bottom–stakeholders to employees. A hiring freeze presents an opportunity to discuss expectations with your stakeholders, review how well your firm is meeting those expectations, and adjust as needed.
4) Upgrade Your ATS to Enhance Productivity
When was the last time you thoroughly assessed the effectiveness of your applicant tracking system (ATS)? Are you confident it is as effective as it could be? Maximizing the performance of your ATS is vital during a freeze. If you're using a legacy system that may have been innovative five or ten years ago but is now outdated, this is even more important. Here are a handful of points to consider before making your next purchase: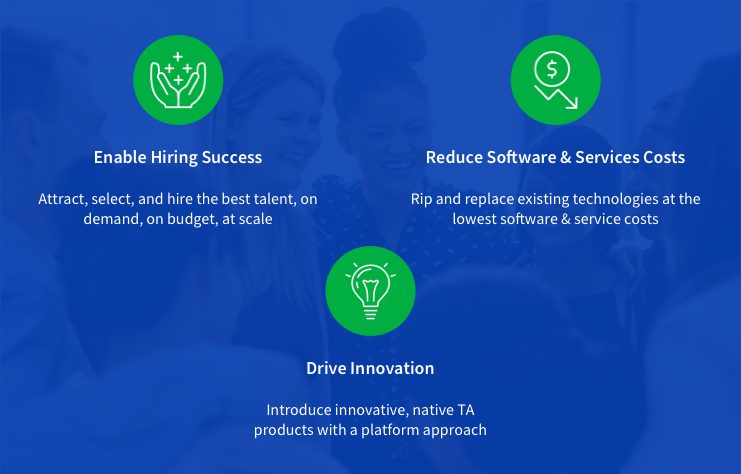 Your ATS should empower you to "do more with less" through capabilities such as candidate relationship management (CRM), interview self-scheduling, employee referrals, resume parsing, and programmatic job advertising.
Hiring is a team sport and your ATS should reflect that. Is it well-suited to collaboration with other stakeholders in your organization?
Focus on ROI first and features second. To be a strategic business partner, TA must demonstrate that it can deliver outcomes while maintaining cost efficiency. Will an upgrade in your TA tech stack help you to do so?
5) Innovate Your Hiring Process
The three principles of Hiring Success are as follows:
Compelling Candidate Experience
Engaged Hiring Managers
Productive Recruiters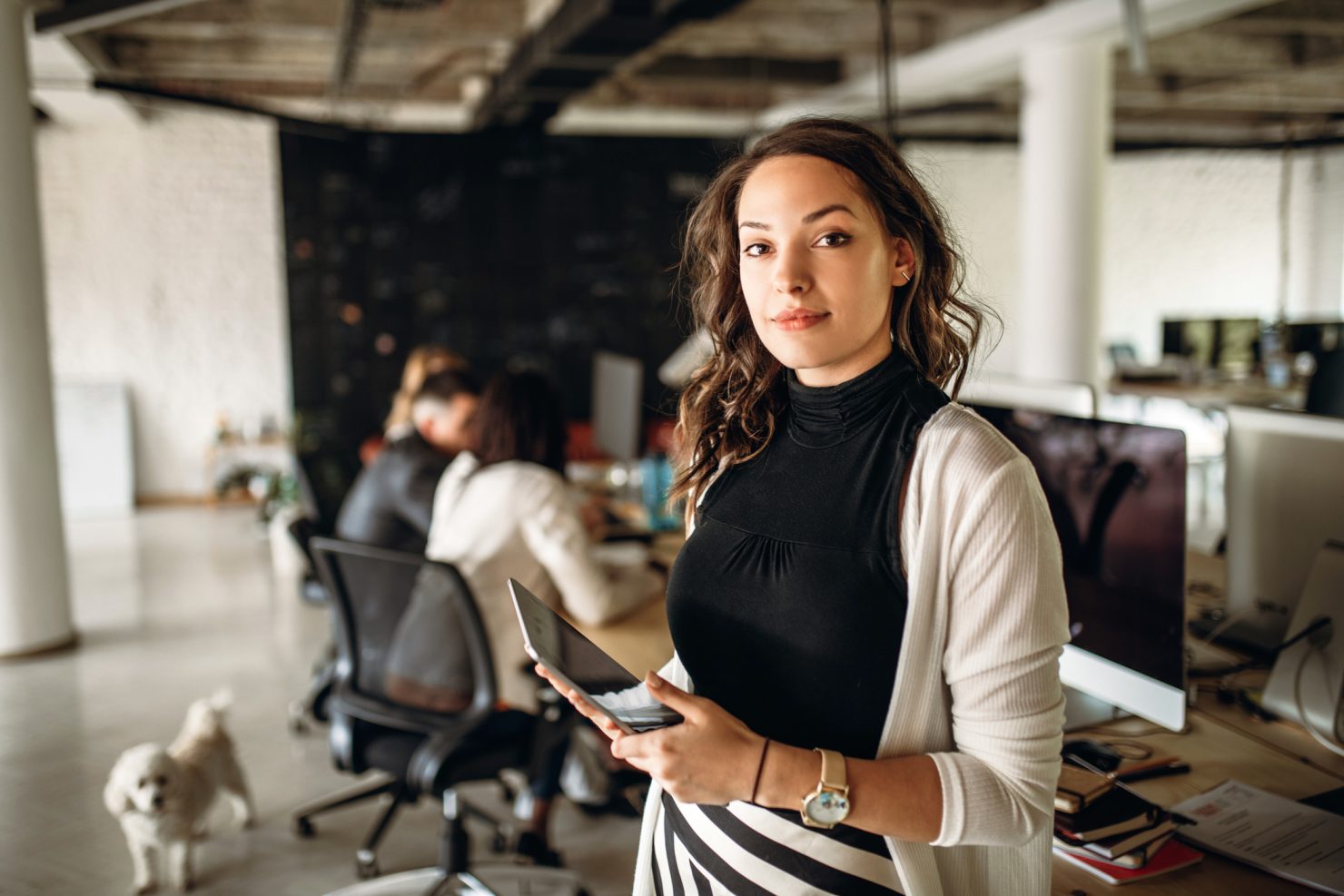 The first of these principles is especially relevant during a freeze. Providing your candidate with a high quality interview experience can separate your company from the others competing for top talent. A bad candidate experience costs you talent, credibility and revenue. Our cornerstones of a candidate-centric hiring strategy are:
An authentic voice and brand
Ease to express interest/connect
Speed and ownership of responses
Structured process and discussions
6) Model Strong Leadership
Once you've optimized your TA team, here are some final suggestions for navigating your hiring freeze.
Be Transparent: The unknown is often the most stressful aspect during this period. By prioritizing transparency, you help calm anxiety, boost morale, and make your employees feel valued and included during the downturn period. Transparency also helps empower your workers and provides an opportunity for you to recognize their contributions to the team while also challenging them to maximize their efforts during the freeze.
Model A Strong Work Ethic: If your team sees you respond to the freeze period with a positive attitude and a sharpened focus on your work, they're likely to follow your example. Modeling the work ethic you want to see in your team helps optimize performance and maintain morale.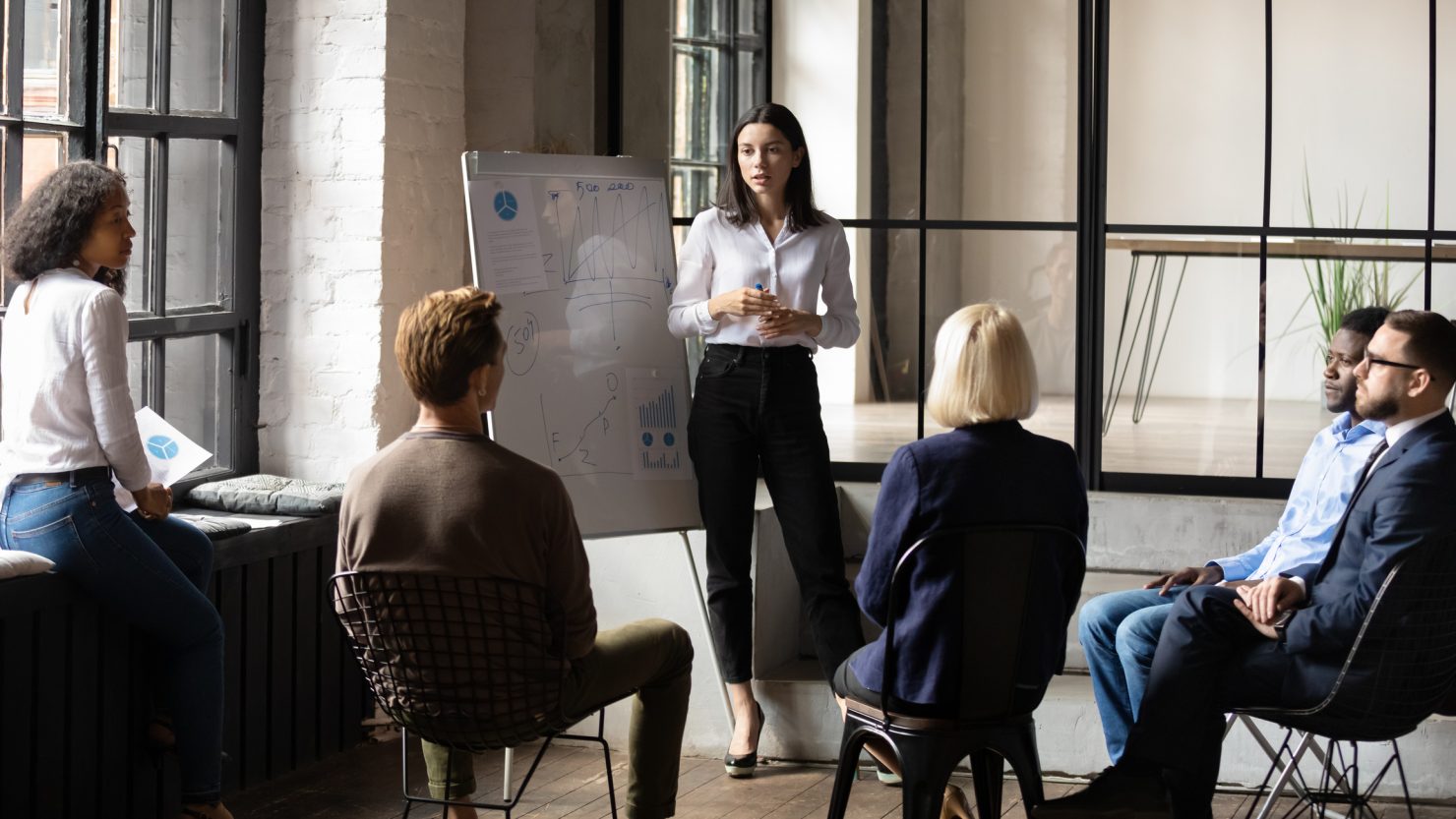 Encourage collaboration: A hiring freeze may include cuts to your team's budget, head count and resources. In order to minimize the pain associated with those potential cuts, think of ways to leverage the brainpower of your workers to conceptualize ways to identify and eliminate inefficiencies, streamline tasks and eliminate barriers to further success.
Recognize your staff: While a hiring freeze may not be the time for elaborate celebrations or awards, this does not mean that you shouldn't use the hardship stretch to remind your staff how much you value their hard work. Small gestures, individual meetings, cards or emails, or informal group activities can have a noticeable impact on morale and performance during a freeze period.
Conclusion
Ultimately, it's essential that managers try to identify as many opportunities as possible in a hiring freeze. That begins by protecting your recruiting pipeline and top talent in house.
By taking this a step further, and using the time to improve transparency, optimize your team's operations and ensuring your team members feel valued, you can come out of a hiring freeze ready to resume hiring with improved morale and increased efficiency.
P.S. there's no better time than the present to reassess your ATS. For a limited time, SmartRecruiters is offering eligible companies a below-market-rate offer for a complete and flexible talent acquisition platform. Designed to drive technological change, this stimulus package will help businesses that want to take advantage of the hiring slowdown to upgrade their ATS and reduce costs. Benefits include:
Contract buyouts and zero transition costs
Significant savings on technology, people, and sourcing costs
An accelerated path to Hiring Success